Großglockner Resort Kals-Matrei
On Nature's Trail
If you are longing for nature in its most original form, you will find an Eldorado in the Großglockner area.
This region is known as a true hiking paradise for good reason. Awaiting you here is a sea of 3,000 m high peaks, impressive glaciers, rushing mountain streams, and Austria's highest mountain, the Großglockner at an elevation of 3,798 m, as well as the Großvenediger 3,666 m.
Nature in its most beautiful form is magical and casts a special spell that you can't escape - this panorama is downright breathtaking and incomparable. The gondola or lift will take you comfortably to the best starting points for wonderful hikes. Whether with family or with friends, a leisurely hike or a climb to the summit – a vacation at the Großglockner Resort is a special kind of mountain vacation.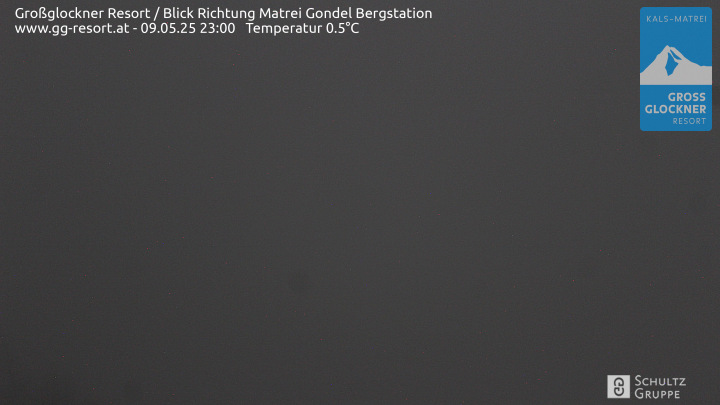 (Kopie 1)